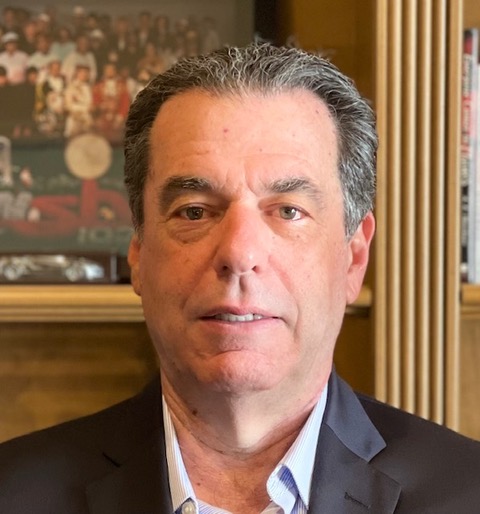 Aidem Group LLC
AIDEM Group (AG) LLC is a media consulting/representation company focused on the areas of audio/video content distribution/revenue strategy, digital platforms, strategic partnerships, and acquisitions. AG was founded by Chuck Bortnick.
AG current clients include network radio, podcast and custom streaming radio content producers, video content producers website partnerships, and audio/digital media companies.
AG Bortnick's background includes network, station and content executive management, as well as business intermediary experience including:
Westwood One-Chief Operating Officer
Metro Networks-Chief Operating Office/President
Cumulus Media-Regional Vice President
SparkNet Communications/Jack Radio-Executive Vice President
Station Management-NY, Miami, Houston, Cleveland
Transworld Business Advisors/Connecticut-Owner/President
Bortnick has structured agreements and partnerships with:
Radio & TV Networks/Companies
MLB, NFL, NBA and NHL Teams
The Olympics
High Profile and Developing Talent/Content
National Podcast Companies
Bortnick is also a Managing Partner in Game On Media Solutions, a sponsorship/partnership representation company.
MEDIA CONSULTING REDEFINED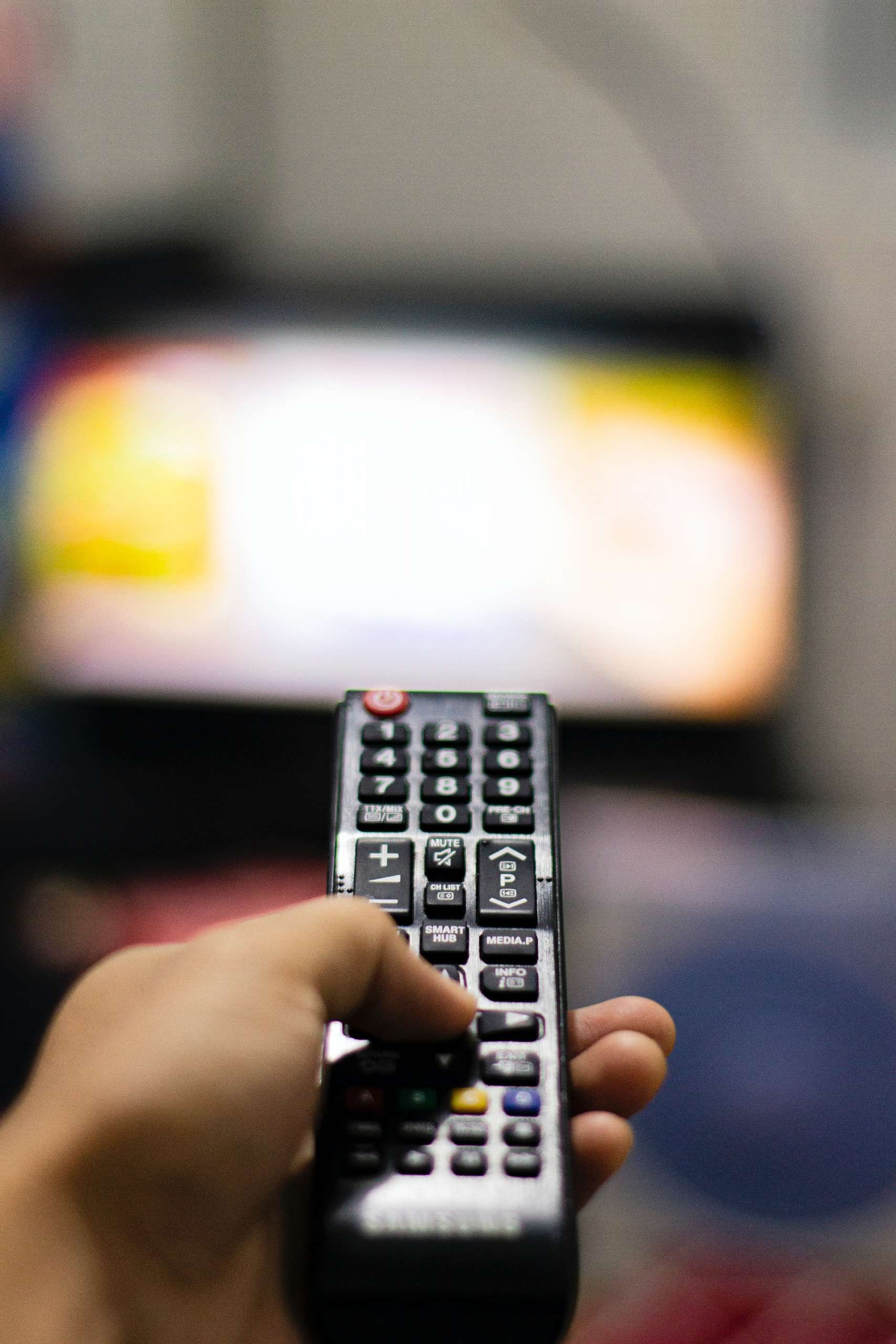 Media Business Development
Evaluating new ways to expand business.
Improving existing assets performance to compliment expansion.
Media Strategy and Execution
Assisting marketers with maximizing their media investments.
Creative approach to leveraging content and its message.
Media Sales and Monetization Strategy
Building Sales Infrastructure-Internal & External.
Materials and Process, Targeting and Execution.
Strategic Partnerships
Identifying and Introduction of key potential partners.
Strategy on making the partnerships work.
Talent / Company Representation
Matching Up Talent & Companies with the right content partners.
Contract Negotiation & Execution.
Management
P&L Growth strategy.
Overall company vision. Evaluating potential team members.
Media Acquisition / Exit Strategy
Identifying & Introduction to potential buyers and sellers.
Assisting in maximizing valuation for sellers and opportunities to enhance an acquisition for buyers.