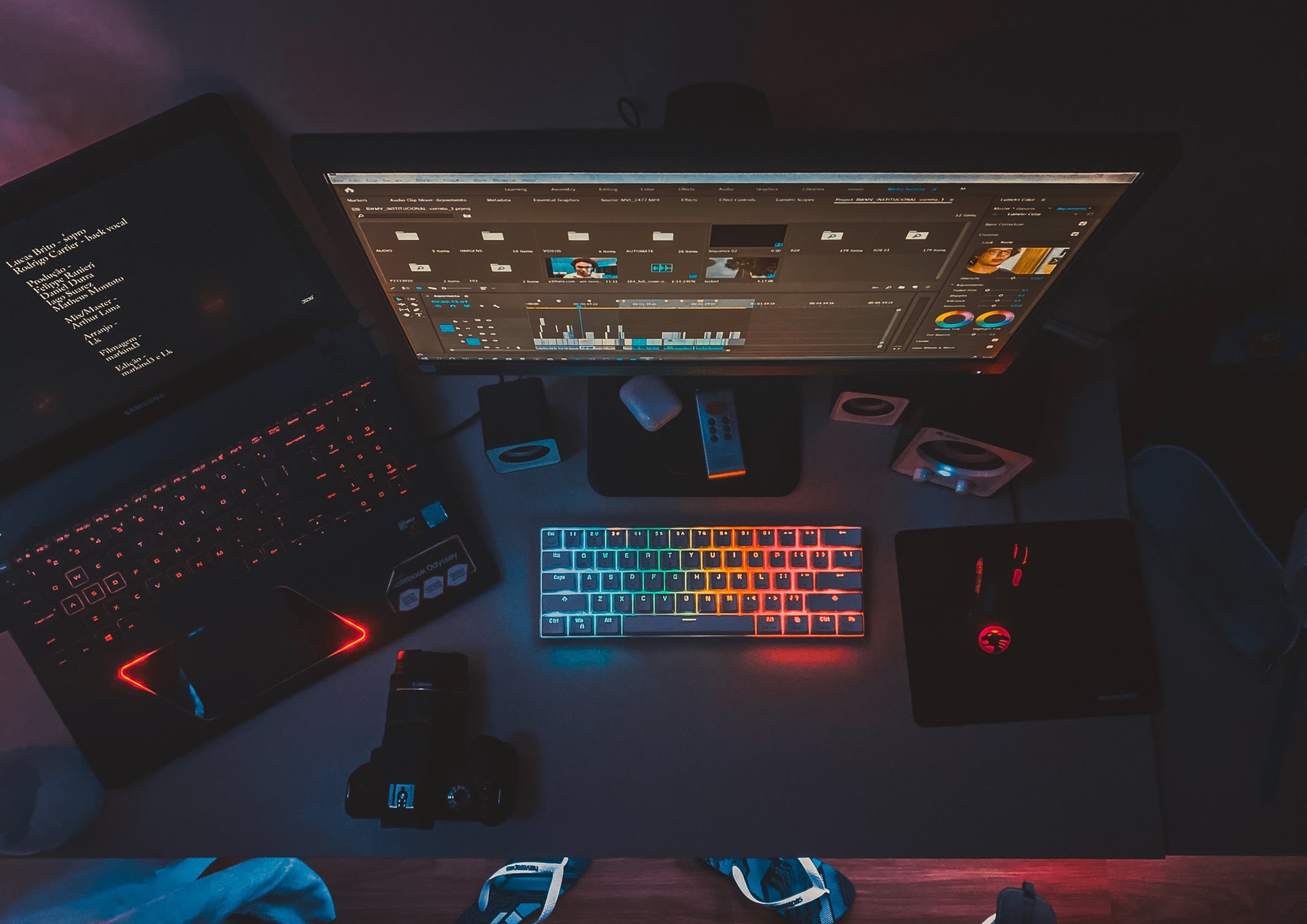 Media Consulting Redefined!
MEET AIDEM GROUP
AIDEM Group (AG) LLC is a media consulting/representation company, focused on the areas of audio/video and digital platforms, strategic partnerships, and acquisitions. Aidem Group's current clients include network radio, podcast and custom streaming radio/video content producers, website partnerships, and audio/video digital media companies.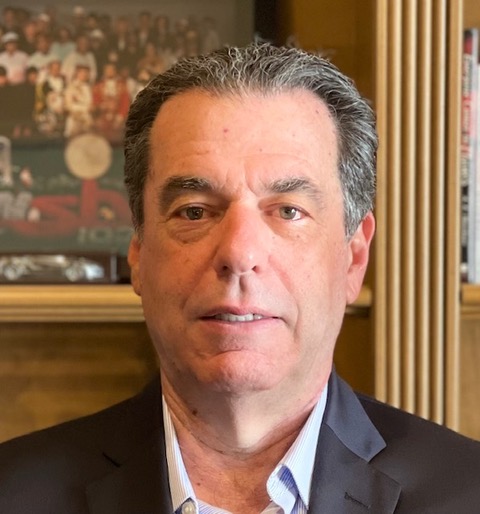 About the Founder
AIDEM Group (AG) LLC was founded by Chuck Bortnick. His background includes network and station executive management, as well as business intermediary experience. He is the former Chief Operating Officer of Westwood One and Metro Networks, in addition to holding executive roles at Gen Media Partners, Cumulus Media, CBS Radio and Sparknet Communications. He is also the Managing Partner of Game On Media Solutions.